In My Garden…Peony Mixups… a Cautionary Tale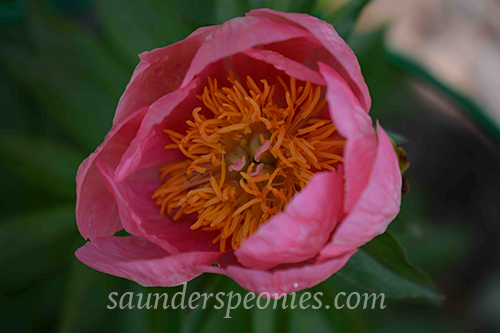 Received as Astarte. Likely Janice or Queen Rose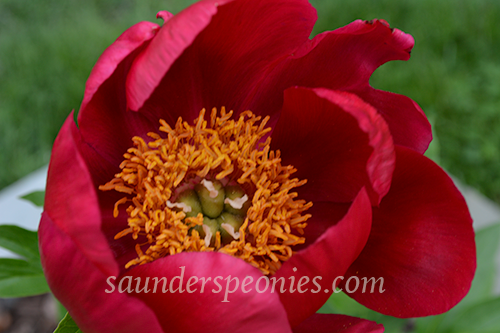 Received as Good Cheer.  Is Patriot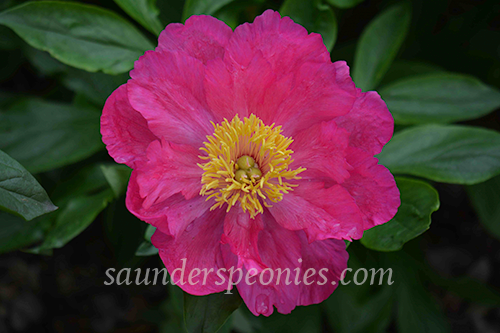 Received as Good Will.  Is Hope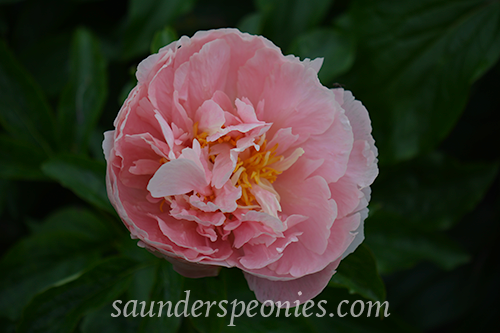 Received as Blushing Princess.  Is Bashful Queen (Anderson/Swenson)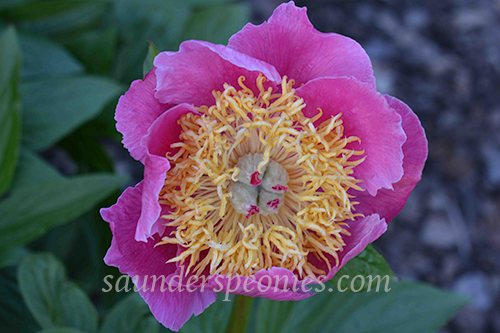 Received as Rose Diamond. Is Pageant
Known to be in Other Gardens… click on photo to see a larger image
Looking for photos of the following plants which are either not in my garden or have not yet bloomed and been photographed. Please let me know if you can supply a photo. Thank you.
Alert, Anthem, Diantha, Emblem, Erebus, Gillian, Grace Loomis, Honored Guest, Mermaid, Rose Tulip, Rosy Cheek,  Saunders 4992, Silver Swan, and Time Traveler. 
The following peonies have not shown up in the online plant databases of public gardens I've searched, in nursery catalogues, or in the lists of my peony growing acquaintances. Some were listed by A.P. Saunders as discarded and others failed to show up in the notes taken by Silvia Saunders during the 1960's. Of course, they may still exist, perhaps unidentified, in private gardens. Please contact me if you have one of these!
Alida, Alison, Amity, Angelica, Anniversary, Ariel, Belinda, Bright Diadem, Buccaneer, Burgundy, Candlelight, Caress, Celia, Centaur, Chalice Pink (likely Pink Chalice in my garden), Challenger, Charity, Circlet, Clarion, Corinth, Delphi, Eastern Morn, Eclipse (breeders want this one), Elysium,  Evensong, Faith, Famie, Fidelity, Fireflame, Fortune, Francis Red, Grace MacLean, Green Ivory, Harbinger, Jacqueminot, Jeannette, John C. Wister, Joy, Ladybird, Louise, Mariner, Marta, May Morning, Mercy, Morning Star, Northern Lights, Olivia Saunders, Pinkie, Red Cockade, Rosalba, Rose Royal, Roselette's Child F2, Rosy Wreath,  Sunglint, Tantrums, Valor, Verity, Vindicator.